Cycling 100 Climbs – Changing lives with Coram
Posted on July 1st, 2018 by Dom Millar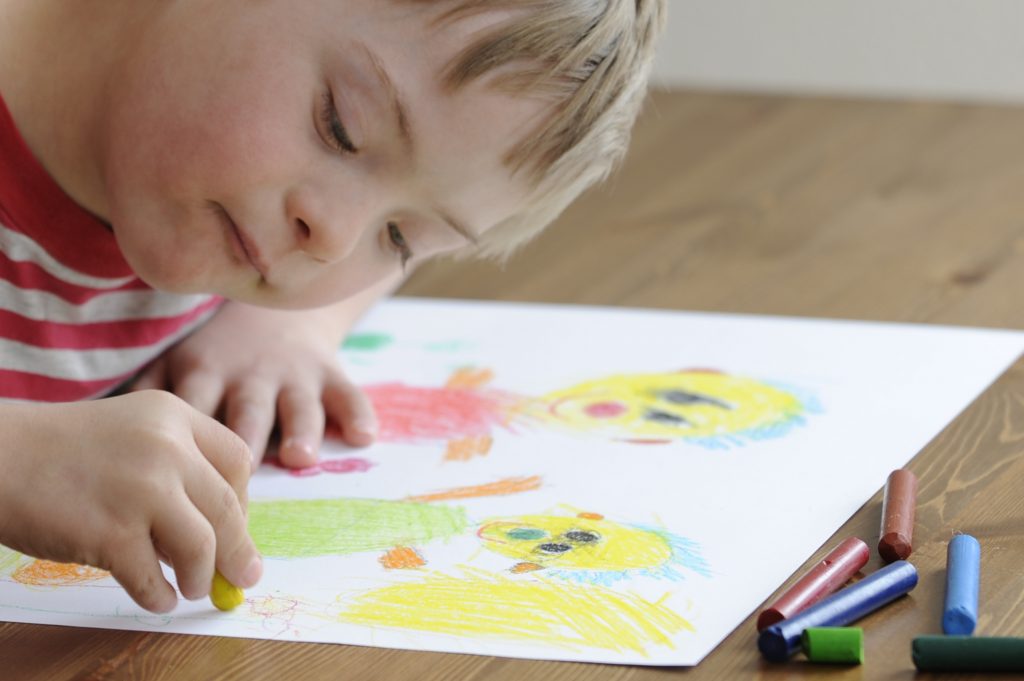 By Jessica Phillimore, Corporate Partnerships at Coram
There are many challenge events in the charity sector, motivating supporters to prepare for a few hours or days of physical endurance, all to raise funds for a good cause. Some challenges however go above and beyond. When the team at Coram heard that Dom, James and Graham would be cycling the infamous 100 Climbs of Simon Warren's book of the same title – in one month – to raise funds for Coram and other charities, the initial reaction was 'They're doing what?!', 'For the whole month?!' But we had to remember, these are supporters of a very different kind, all experienced cyclists and, with Dom and James being Cycle to MIPIM veterans, they have a history of pushing themselves mentally and physically to raise funds and make a difference to children's lives.
It is because of remarkable supporters like Dom, James and Graham and all the riders taking part in this demanding event that Coram is able to offer direct, practical help and emotional support to vulnerable children, young people, and their families. Coram changes the lives of children and young people each day. We are recognised as a centre of excellence for our adoption service, finding loving, permanent families for children who have had an unimaginable start in life. Our therapeutic services support and bring hope to children who have experienced trauma and loss in their lives, helping them to understand their feelings. We extend our support through our Coram Group Charities to enable children and young people to access their legal rights and help schoolchildren avoid harm by making safe and healthy choices. Each day Coram creates better chances for children.
Cycling offers enormous opportunities – to enjoy the great outdoors, explore the world and meet new people.  While taking part in the 100 Climbs Challenge brings all these benefits as well as a tremendous sense of achievement, it also demonstrates a commitment to helping improve the lives of the country's children and follows the powerful vow of our renowned Founder Captain Thomas Coram who said: "I believe every one ought, in duty to do any good they can."
So do sign up for a day (or two!) of the 100 Climbs Challenge – it will be a fantastic experience and with your support, Coram has the chance to change the lives of many children for the better.
If you would like to find out more about the work of Coram, please see our website: http://www.coram.org.uk/
Or if you would like to discuss how your donation will make a difference to the children and young people Coram supports, please contact Jessica Phillimore on 020 7520 7527 / Jessica.Phillimore@coram.org.uk