We've finished!
Posted on September 19th, 2018 by Dom Millar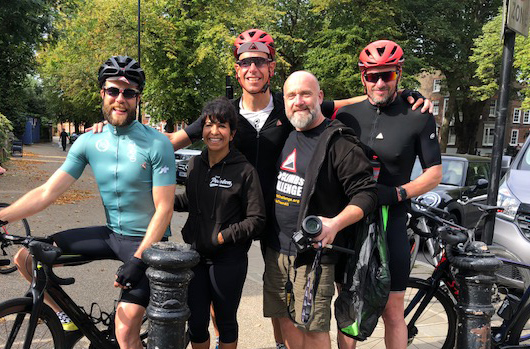 A quick holding post whilst we readjust to normal life!
All of the 100 Greatest Cycling Climbs of Great Britain completed in a single ride in 33 days (29 riding days, 4 rest days.)
5296km / 3290 miles travelled. An average of 180km / 113 miles every day.
Total climbing of almost 80km, equivalent to 9 x Everest.
More information, and war stories to follow…
A 1000 thanks to everyone involved.
D, G & J x